Thanks to our experience in venue finding since 2007, we offer customised services and best advices for your events.
Move to Meet covers all your event's needs: accommodation, meetings, catering, audiovisual, team building, transfers, not forgetting the new digital solutions.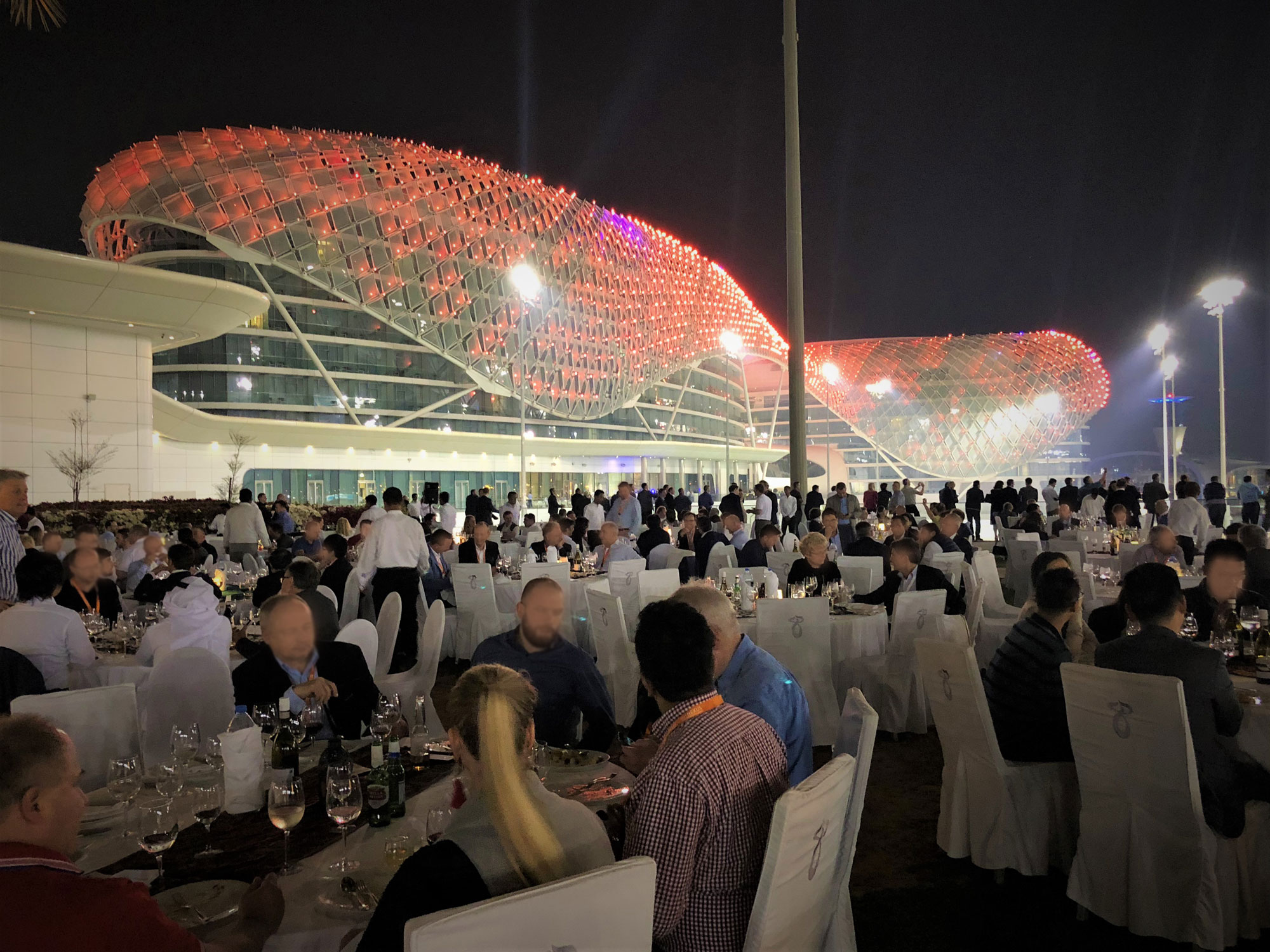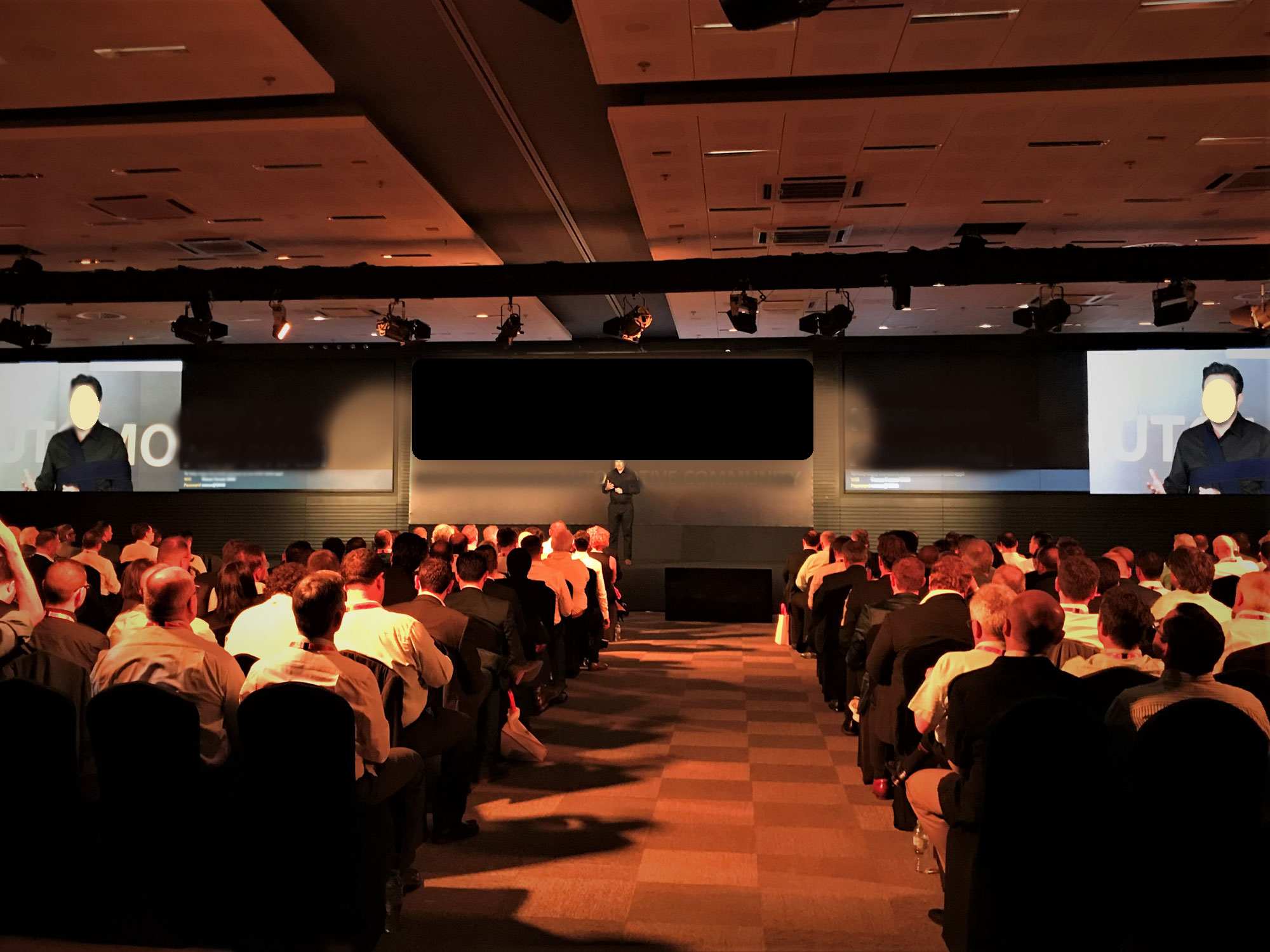 Our process:
Analysis of your brief, discussion about your event's needs and budget
Personalised researches of venues and providers for your event
Check of all best proposals and selection of the most suitable places & services
Sending of a tailor-made proposal and comparative budget
Presentation and discussion about the offer with you
Negotiations of rates and contractual conditions with the different providers
Finalisation with checking and sending of the contracts at your name
We will then give you the contacts of the selected providers to organise your event
Need support to organise your event? Take the Move to meet assistance.
Move to meet venue finding service is offered for groups over 15 people (management fees may be applied). A site inspection can be organised upon request.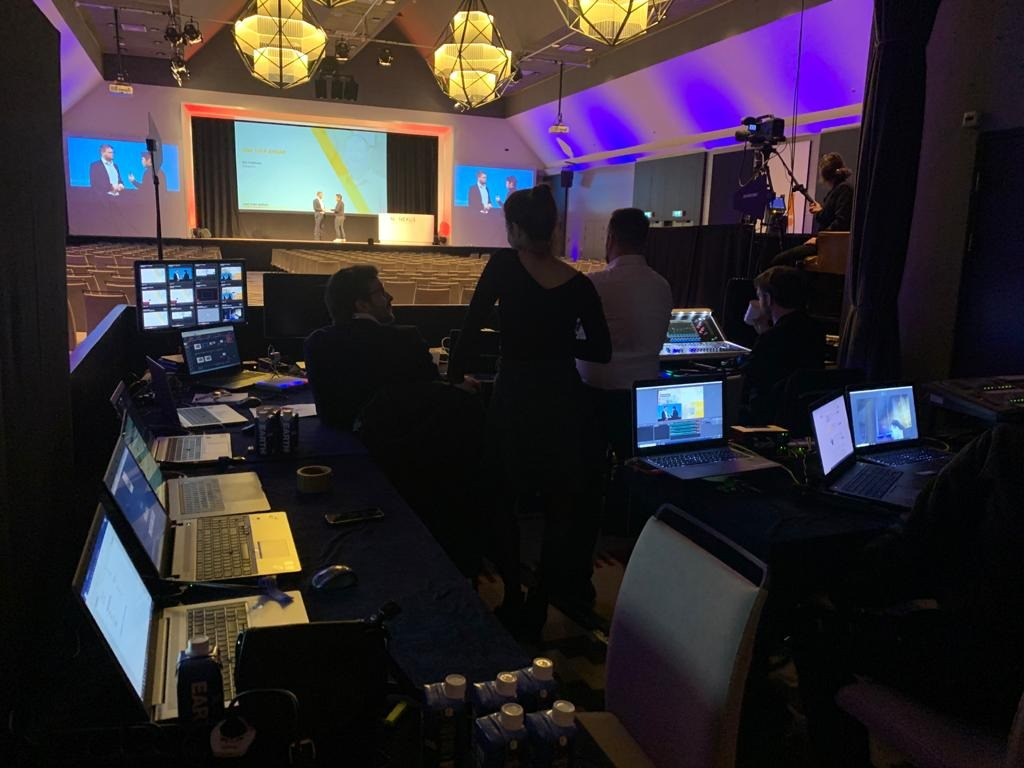 In addition to event venue finding, Move to meet can also propose: