Courtage évènementiel sur-mesure
De par notre expérience, nous avons fait évoluer notre cœur de métier en y ajoutant la personnalisation et le conseil.
Move to Meet couvre l'ensemble de vos besoins évènementiels : hébergement, réunion, restauration, audiovisuel, team building, transfert, sans oublier les nouvelles solutions digitales.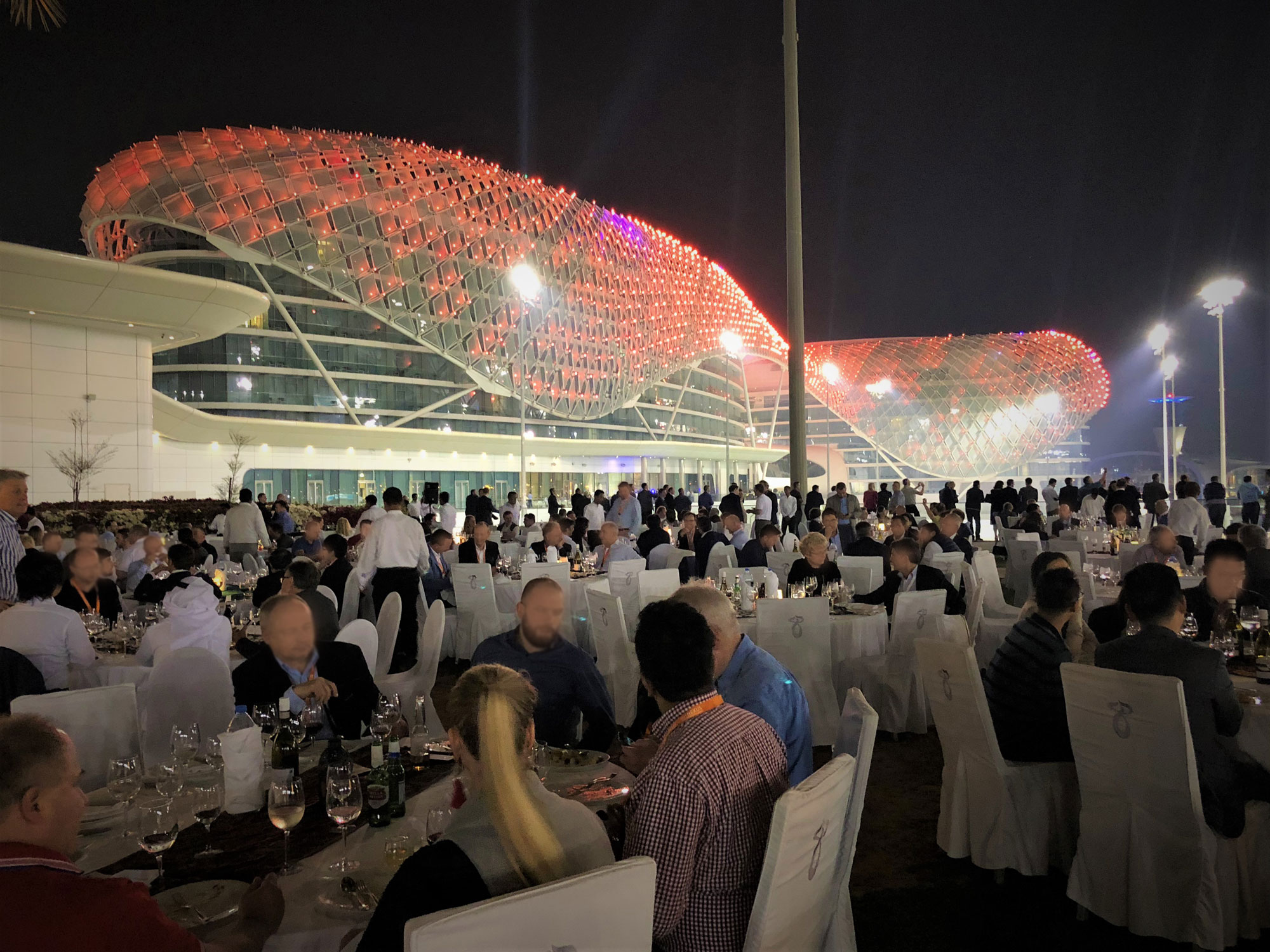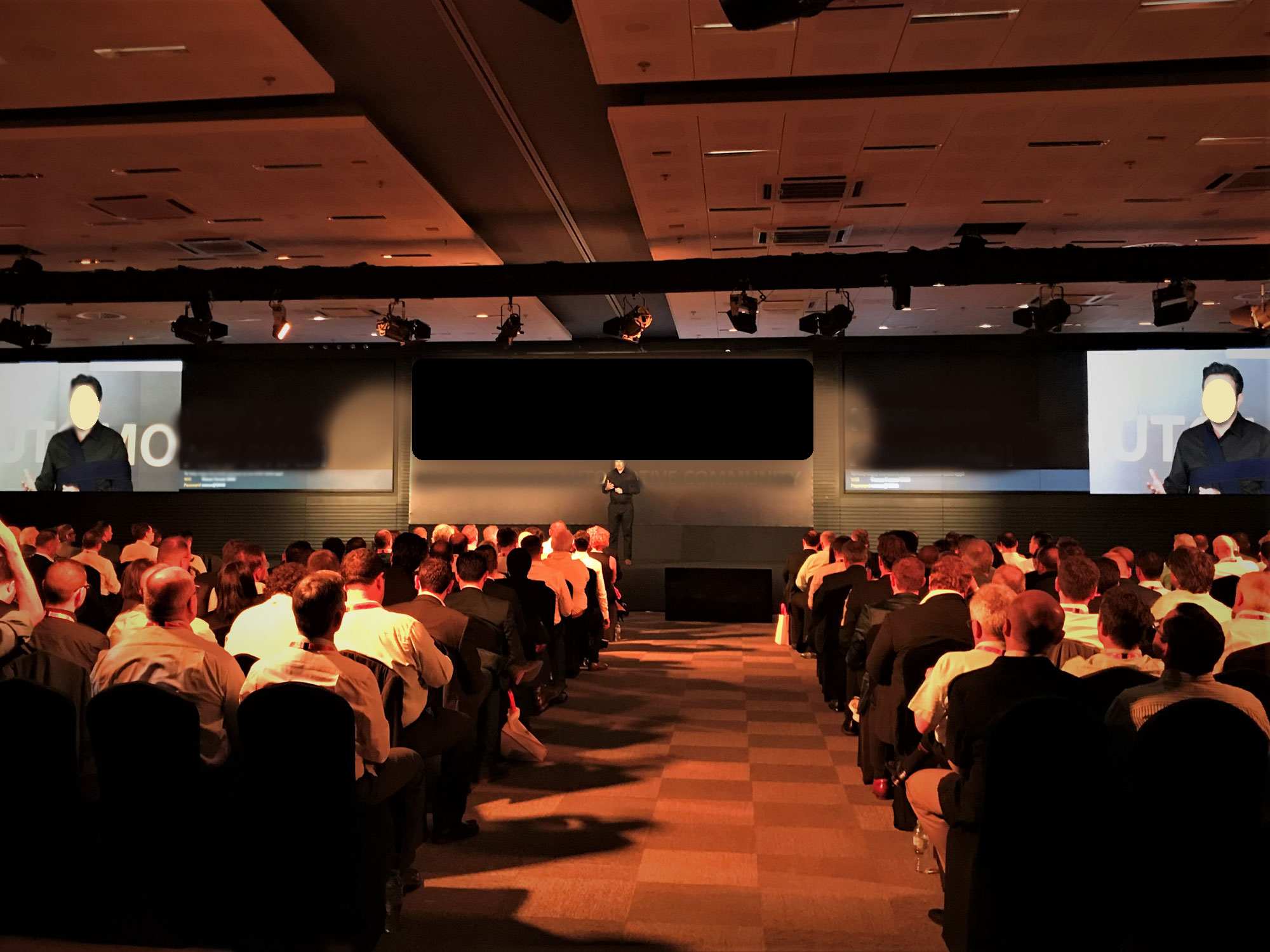 Notre process :
Analyse et échange autour de votre cahier des charges et budget
Recherches ciblées de tous les lieux qui répondront à votre demande
Etude de l'ensemble des offres reçues puis sélection des lieux et prestataires les plus adaptés
Envoi d'une proposition synthétique et comparative indiquant précisément les prestations proposées et leurs tarifs
Présentation et discussion avec vous autour de cette offre
Négociation des tarifs et conditions contractuelles
Finalisation avec vérification et envoi des contrats de réservation à votre nom
Nous vous mettrons ensuite en contact direct avec les prestataires retenus
Besoin d'être accompagné sur l'organisation de votre projet ? Optez pour l'assistance personnalisée Move to meet.
Le service de courtage Move to Meet est offert pour les groupes de plus de 15 personnes (des frais de dossiers peuvent être appliqués).
En fonction de vos besoins, une visite de repérage pourra être organisée.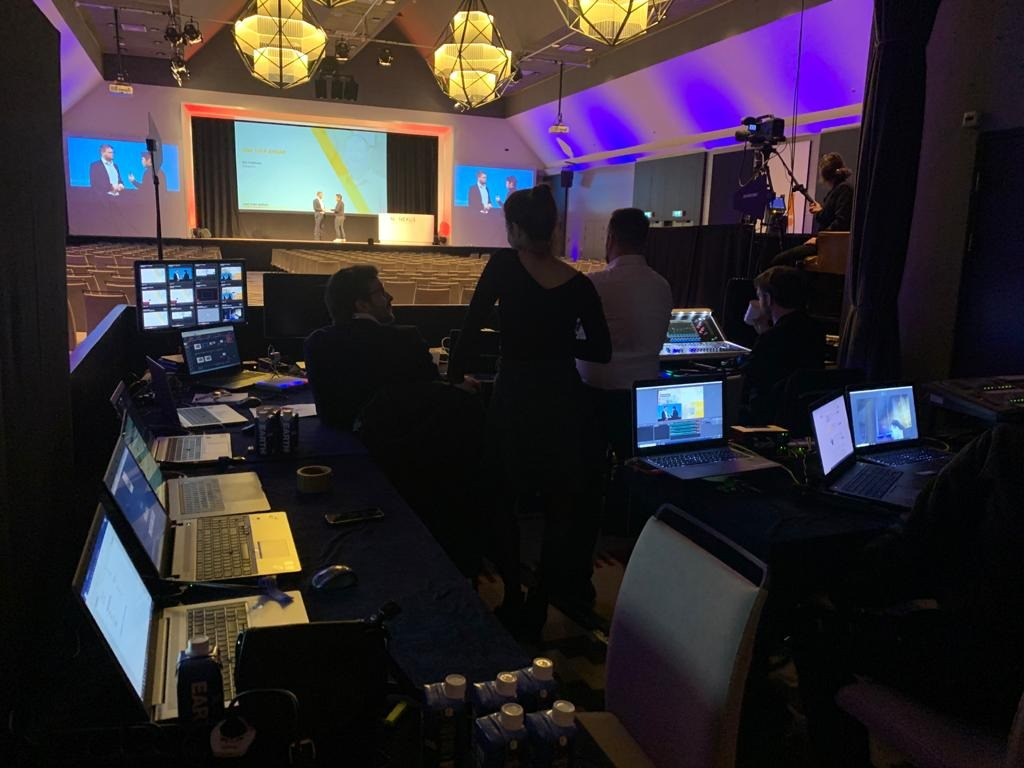 En plus du courtage évènementiel, Move to meet vous propose aussi :