Since 2008, Move to meet is organising sport events.
First of all, we became the official agency of the Festival International Espoirs - Maurice Revello Tournament, and in 2017 we started to work with the Sud Ladie's Cup – Maurice Revello Tournament.
Thanks to these experiences, we are able to help you to organise a sport event in our region (south of France).
Indeed, our proximity with the famous Paul Ricard circuit, prestigious golfs and the Mayol rugby stadium in Toulon, allows us to offer you a wide range of activities.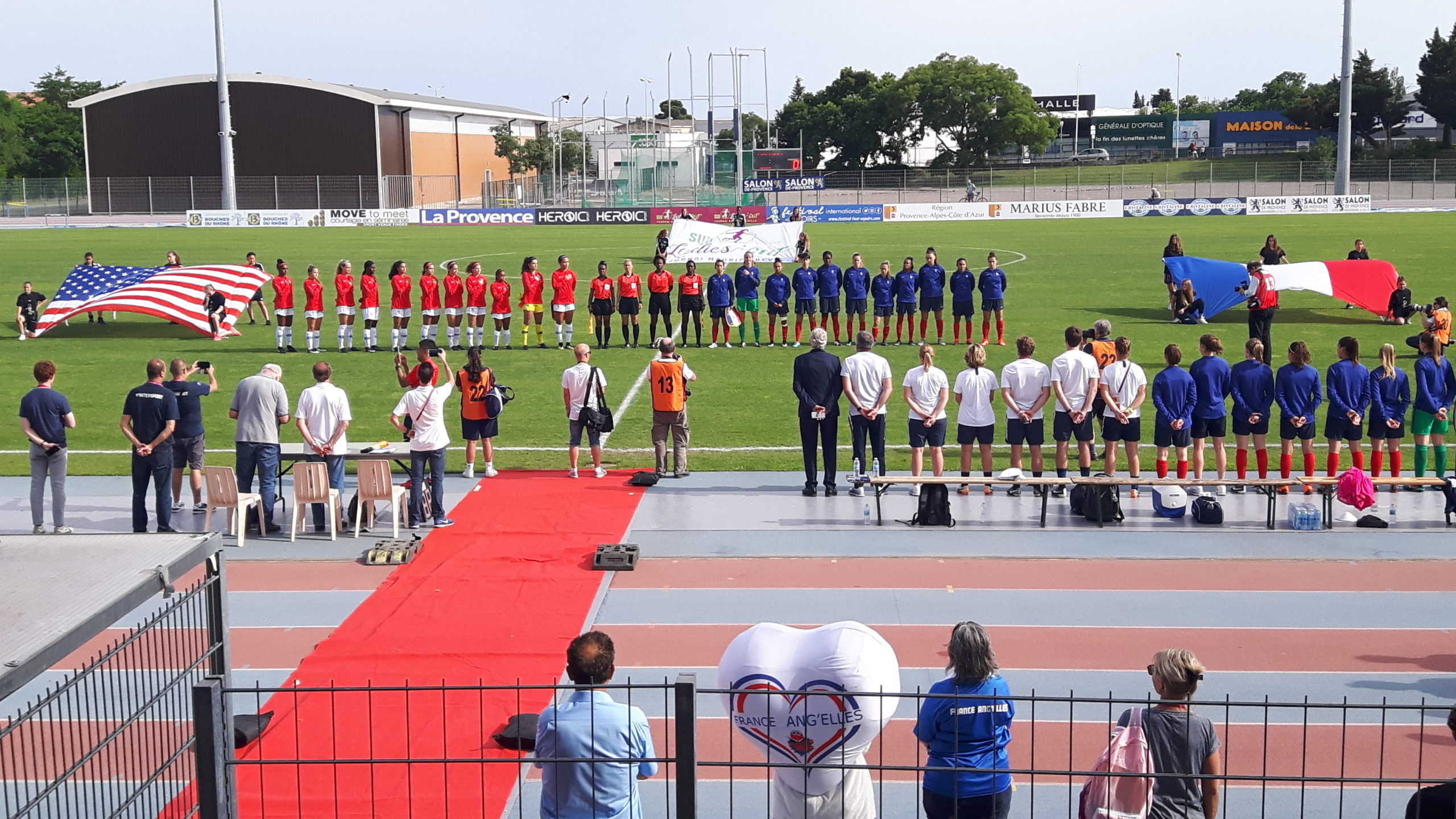 For your trainings, competitions and other sport events:
We will send you a tailor-made proposal and a budget according to your brief (accommodations, transfers, additional requirements of sport groups)
We will be your unique contact from the beginning to the end of your event
We will help you to well prepare your event, and we will be a logistical support on-site
We offer you the best local providers thanks to our experience and network.