Organisation & "On-site" Assistance
As satisfaction of our customers is one of our prorioty, we can also accompagny you in the preparation and organization of your event.
Our service relieves and helps you for the preparation of your event. The support on-site will allow you to completely devote yourself to your event and to your participants.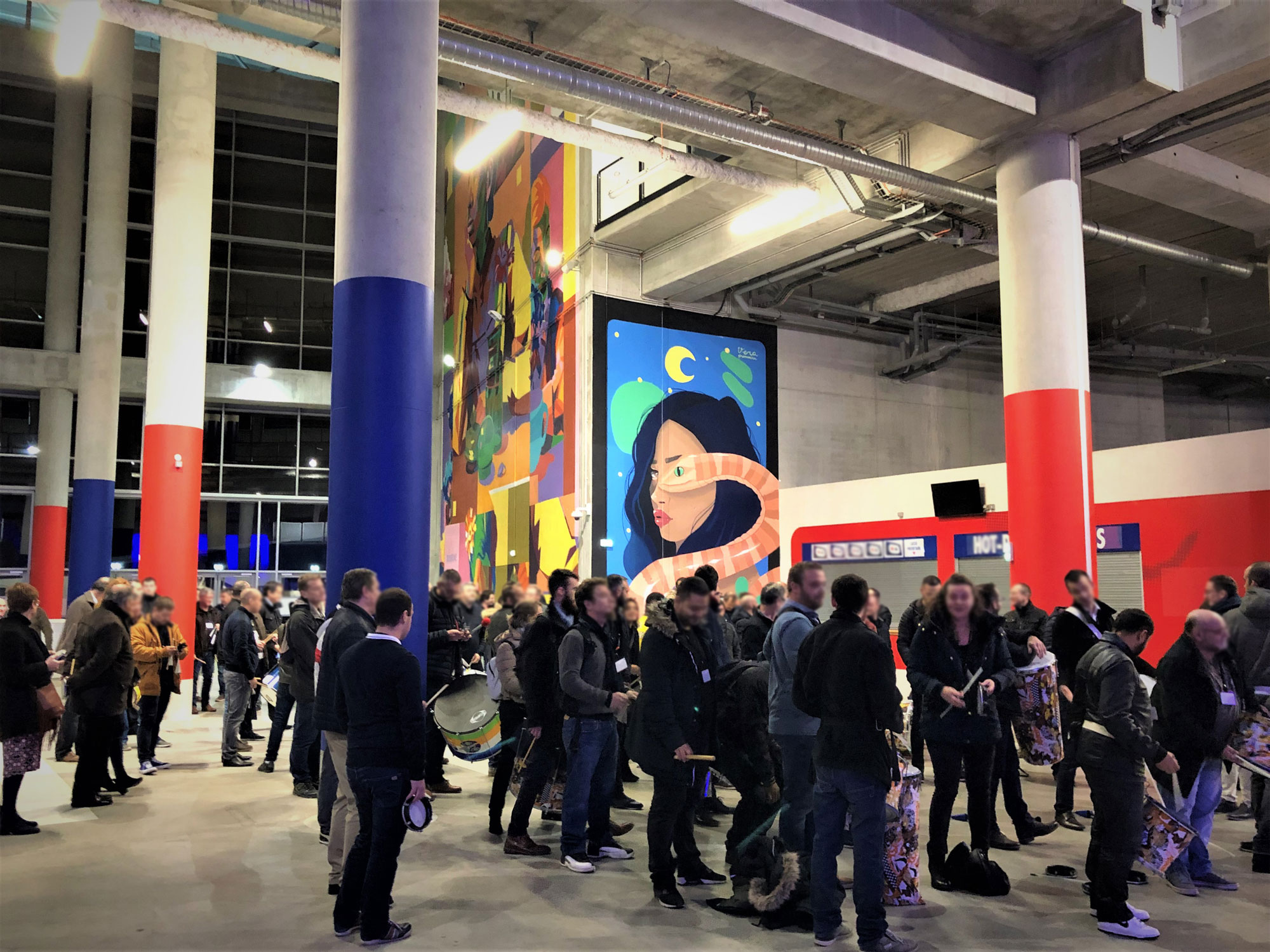 Our personalized fields of intervention according to your needs :
– UNIQUE INTERMEDIARY AND ADVICE to understand your needs and to act accordingly.
Study of your schedule, analysis and overview of your needs
Steady communication with the providers for the follow-up on the project and the preparation of your event
Creation of a retro planning to respect the deadlines of the different providers
Respect of your budgets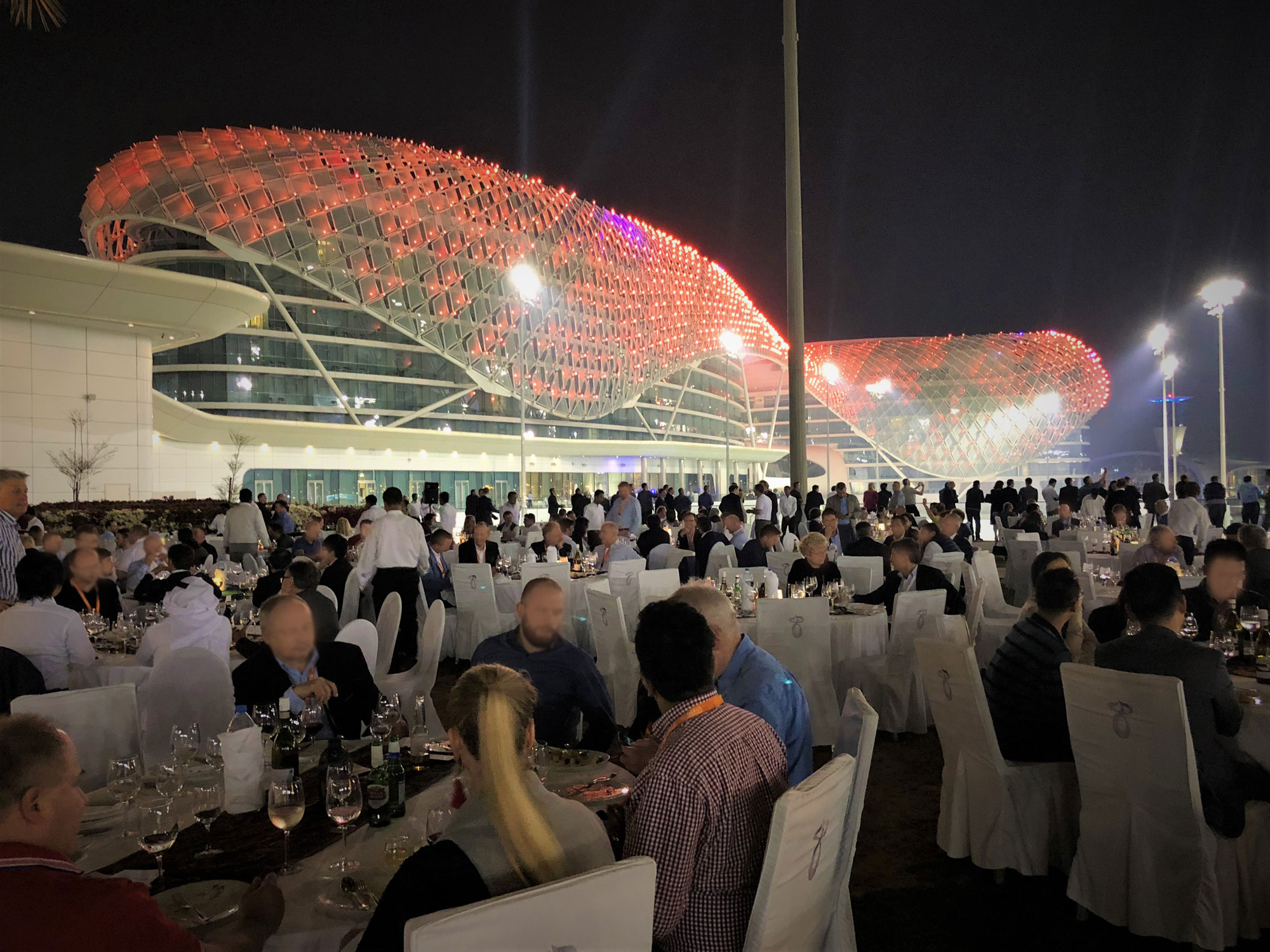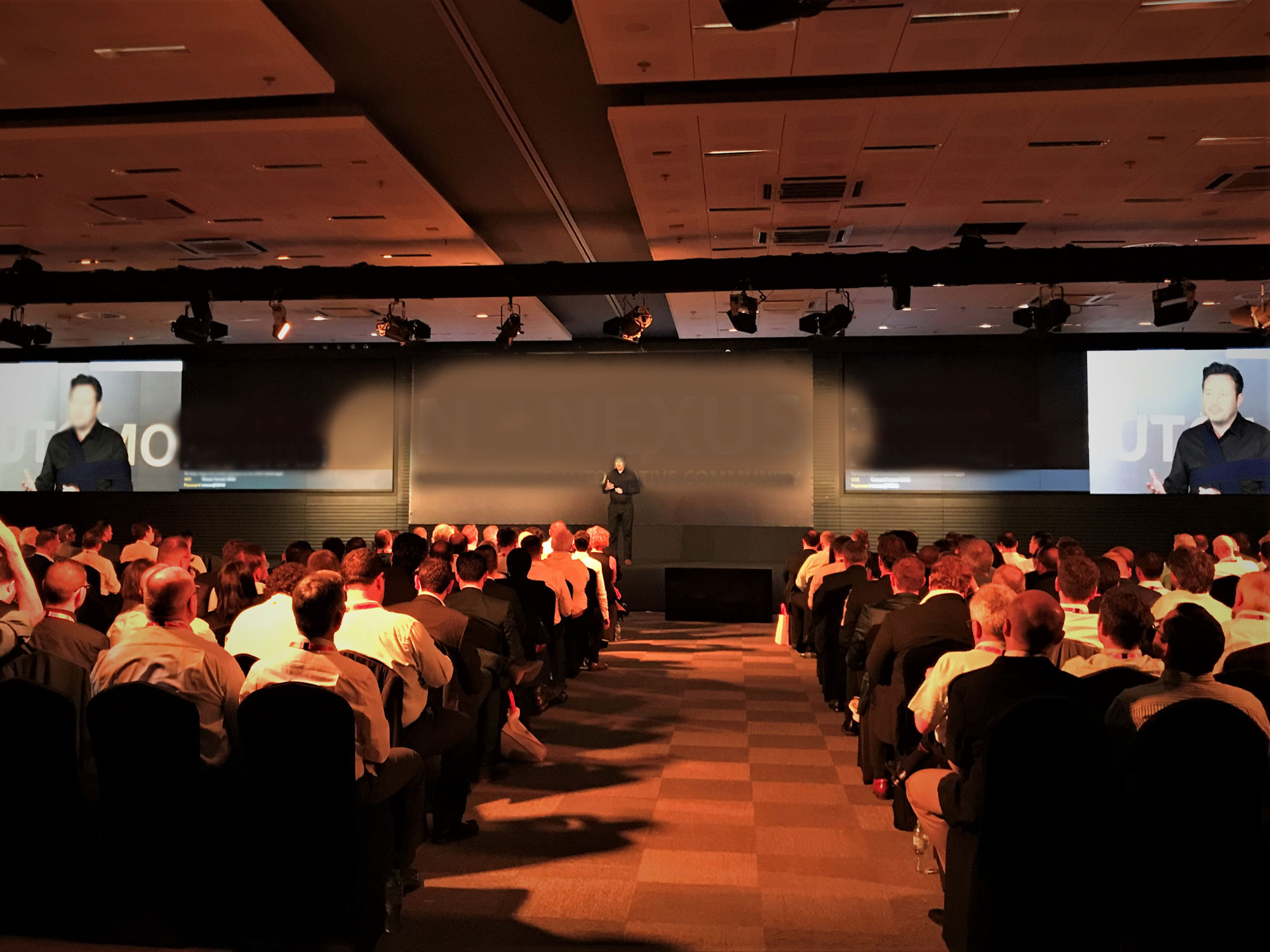 – ROOMING LIST & ROADBOOK to help you to deliver an efficient and successful event to your participants.
Support for the setting up and the management of your roooming list (special diet restrictions, arrival and departure information, identification of the pre and post stays, type of rooms, billing instructions…)
Timed compilation of the complete process of your event, including hour by hour all the services (When? What? How? How? Where? Who?)
Definition with you of the necessary number of human ressources on-site (internalt and/or external)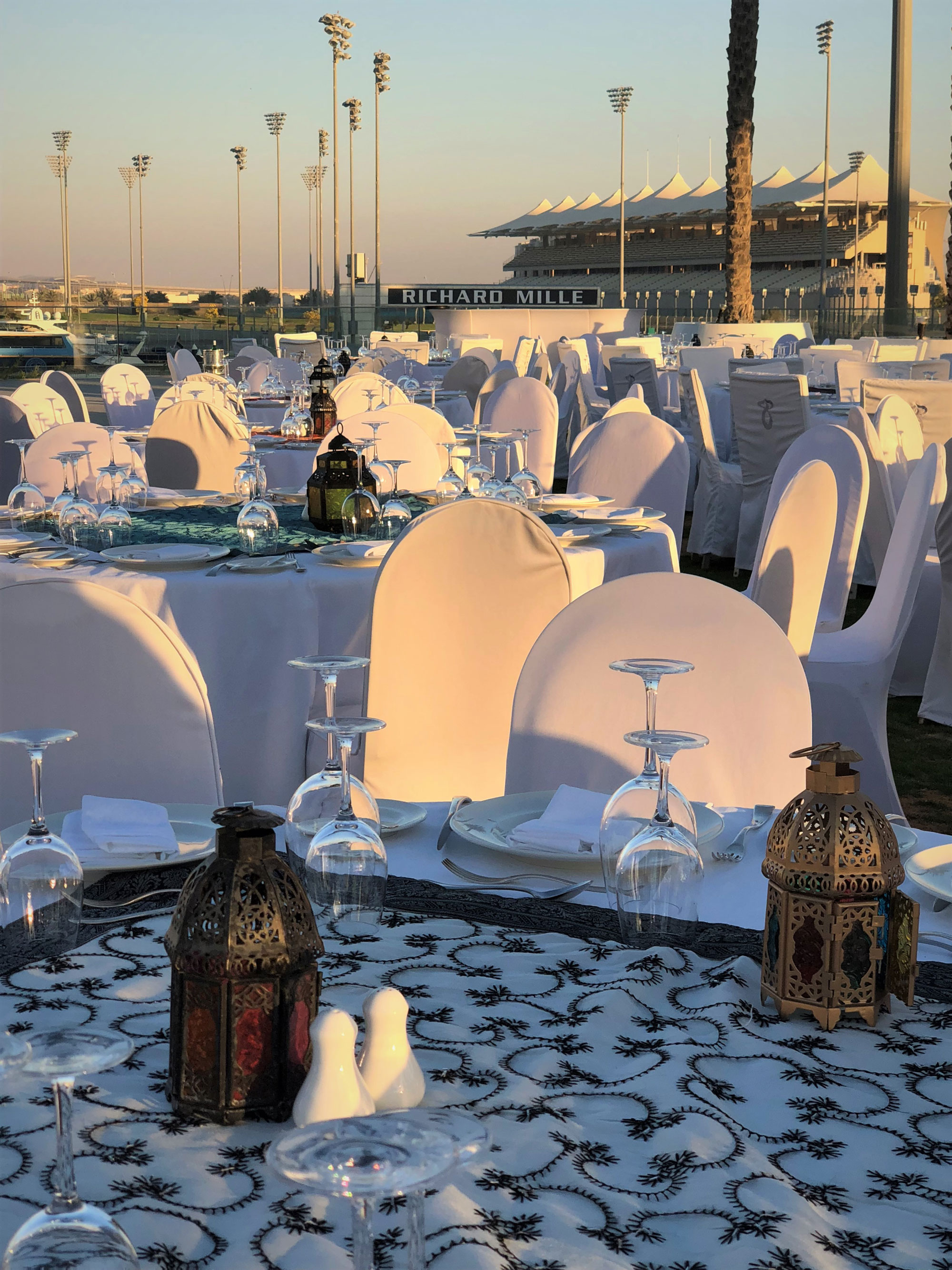 – ON-SITE ASSISTANCE to avoid unforeseen events.
Management of the team in place for event (welcome, distribution of badges, guidance, checking and managing of transfers … )
Pre-checks of the setting up, the quality and compliance with contracted service (set up rooms, respect of special diets, follow-up to the agenda, invoicing control)
Continuous contact with all the providers who are going to take part in the event
This work will be carried out with you and submitted for your approval (quotation available on demand).
For a quantity superior to 50 persons, this service can be dissociated from seminar brokerage (quotation available on demand).