As all business lines, the world of events has IT, digital and innovative solutions from now on. They can be used the logistical organization of your event and also strengthen its content.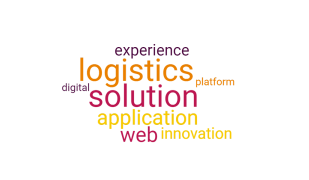 Move to Meet can help you in the creation of a website for your events, the sending of invitations, the real-time follow-up of registrations form for your rooming list and trombinoscope :
Creation and management of a customized website
Sending invitations, management of the registrations and reminders platform
Creation of a tailor-made form which will to be used for your rooming list and the trombinoscope
Export with real time tracking ability to follow the evolution of registrations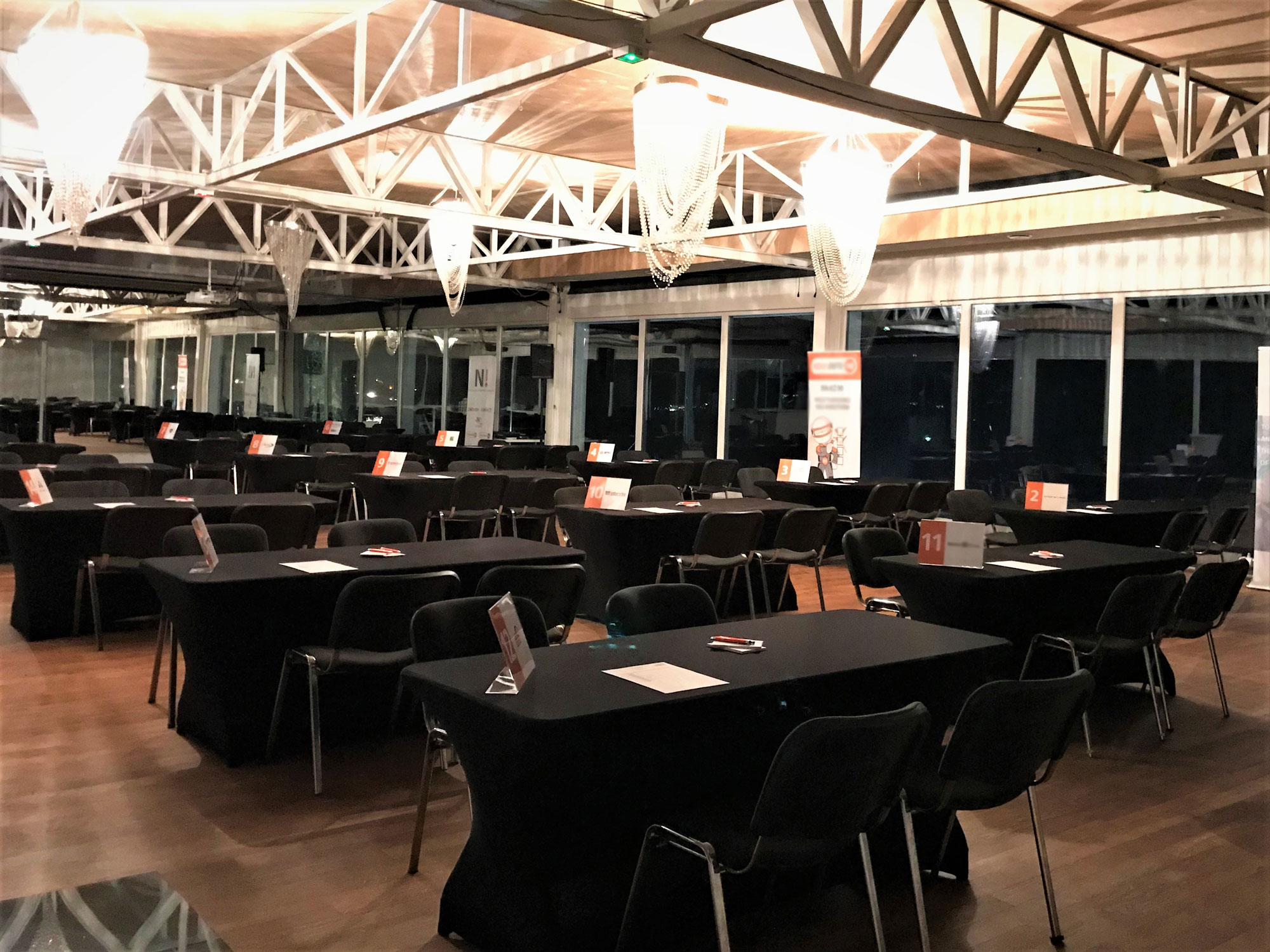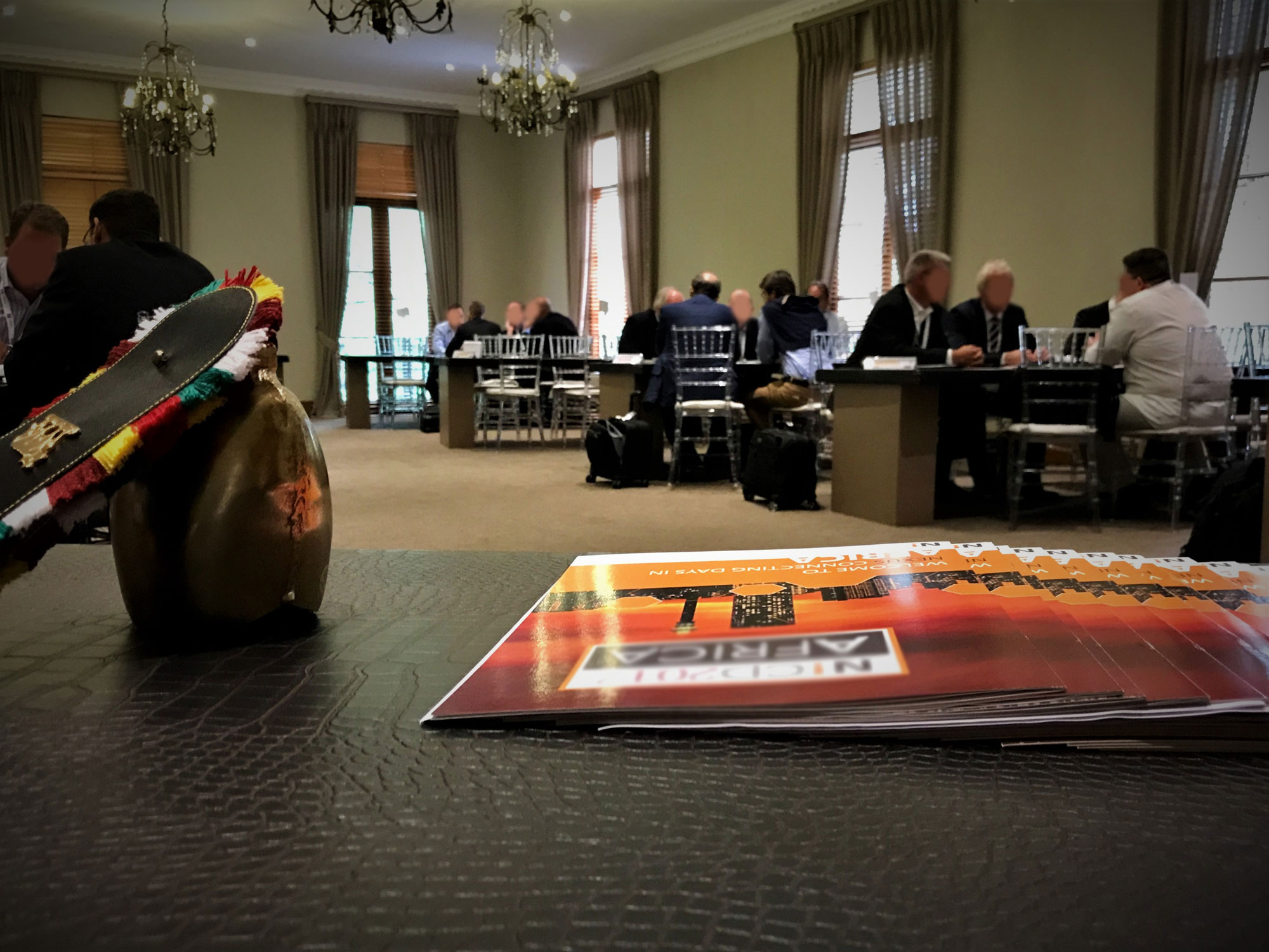 We are also able to create a smartphone app agenda to offer a new event experience to your participants.
It could help to develop interact your participants (personalized agenda, registrations to workshops, reminders during event, and even more …)
This same application can also help you to boost your meetings (quizzes, word clouds, surveys, etc)
Creation, management and implementation of appointments according to the format speed date meetings. Participants will thus have the opportunity to choose and prioritize their appointment choices. An individual agenda will then be generated, submitted for your approval and sent to your participants. If you use an application, participants will be able to find their personalized agenda on it
Each of these services could be used independently one from each other
Please feel free to contact us to receive a tailor-made offer corresponding to your needs.